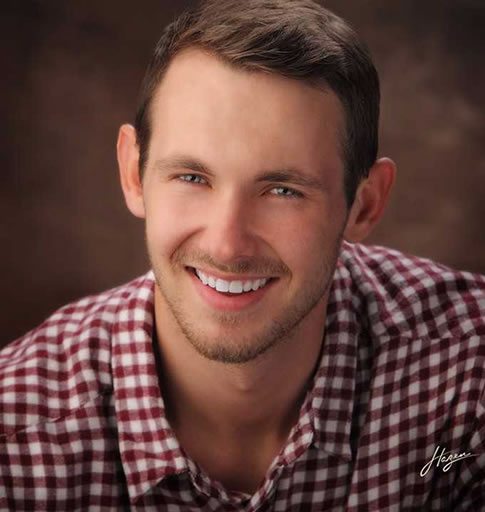 As a licensed life insurance and preneed agent, Sam brings a diverse background to Legacy Tree Funeral Planning with his experience in coordinating and collaboration as a previous small business owner, along with having a bachelor's degree in Science from Utah Valley University. From serving a church mission for two years in the rough inter-cities surrounding Los Angeles CA, Spanish speaking, to working as the General Manager of a remote mountain resort in Utah and Wyoming for several years, he has worked on a wide variety of tasks that are centered on supporting the needs of others. Sam has enjoyed his roles through leadership and customer service and strives to continue to always give outstanding client support. Sam understands the importance and benefits of what planning ahead can do for you and your loved ones as he has witnessed the unpredictability of life's circumstances and the peace of mind you will have when you are prepared.
In his free time, Sam enjoys whitewater river rafting, fishing, backpacking, mountain biking, dirt biking, and hiking with his sweet wife, Mariah, and their dog, Penny. He is an avid outdoorsman and has spent 5 years as a Whitewater Snake River Guide in Jackson Hole, Wyoming.
"I have learned the importance of being prepared and the peace of mind and comfort it brings in all aspects of my life. I am committed to offering the high standards Legacy Tree Funeral Planning offers throughout my own work in meeting your funeral, cremation, and final expense needs.
Passion | Experience | Diligence | Service
Our focus is to build relationships with those we serve while bringing unmatched quality of service to families, funeral homes & agents.
We are committed to provide personal service by putting individuals and families first, bringing peace of mind at their time of need.
Licensed throughout the country, Legacy Tree Funeral Planning provides support and training to funeral homes as well as individuals & families.
Patricia & Layton Cottrell - Co-Founders
Patricia was raised in the Funeral Industry where her parents owned several funeral homes and is accustomed to the importance of funeral planning. She is a licensed Life and Funeral Preneed Insurance Agent.
While attending Weber State University, she met her husband, Layton Cottrell. As a wife, mother and grandmother, her focus has always been family first throughout her life. Volunteering in her community and church has given her experience with all walks of life that directly effects individuals and the family. She is a children's book author, which has been distributed across the nation. She is dedicated to providing quality service that will ensure peace of mind to individuals and families who want to plan ahead.
Layton is a devoted husband, father, and grandfather while still volunteering in his community, service clubs, and church.
Driven by his experience, he has developed the full service agency, Legacy Tree Funeral Planning. His unique background as a Funeral Director/Mortician, Funeral Home Owner/Partner, and a licensed pre-planning agent is crucial to understanding the needs of individuals, families and funeral homes.
WSU, BYU, Cypress College of Mortuary Science. WY State Board of Embalming, Funeral Home Co-Owner, Managing Director Lindquist Davis county Mortuaries, Seven time Great Western Insurance Agent Counselor of the year.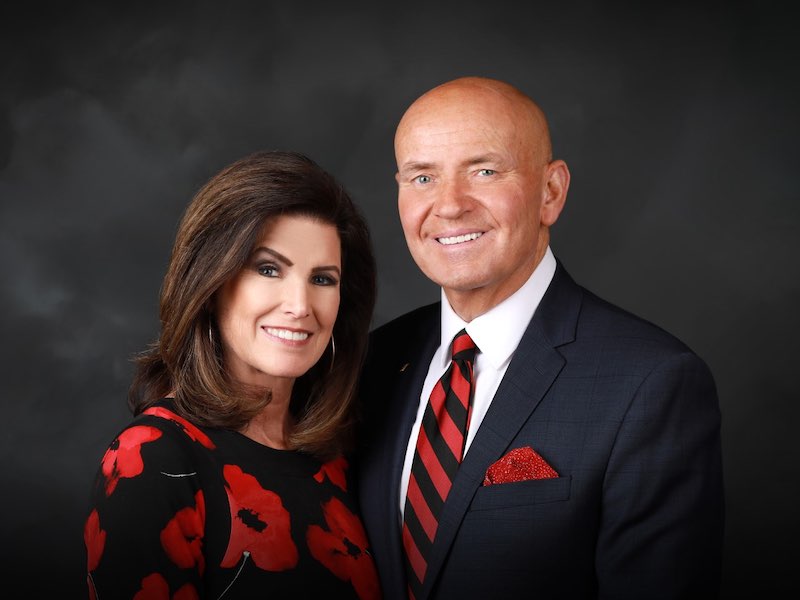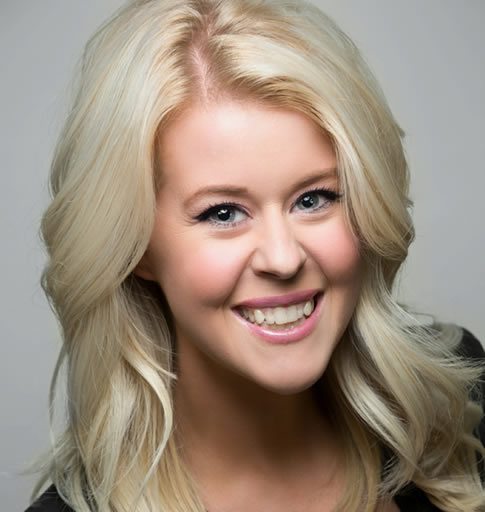 Kendra was raised in Worland Wyoming for most of her life until she moved to Salt Lake City where she met her husband of 10 years.
She grew up assisting her parents run their family owned funeral home and was taught from an early age the importance of compassion and helping others. Her father was taken too early from this life due to colon cancer.  In his passing, Kendra has decided to join with Legacy Tree Funeral Planning to help assist her mother with running their funeral home.
She has 3 young children, one of which was born with a congenital heart defect and has undergone several open heart surgeries.  She understands the heartache that comes with losing a loved one and will be able to help you make the decisions needed to help relieve that stress from your loved ones.
In her spare time she loves to volunteer with several charities that help children with life threatening illnesses and makes t-shirts to donate to local children's hospitals.
Kendra has now moved back to Worland to assist her mother at the funeral home and to help families in the area who are wanting to prearrange their services.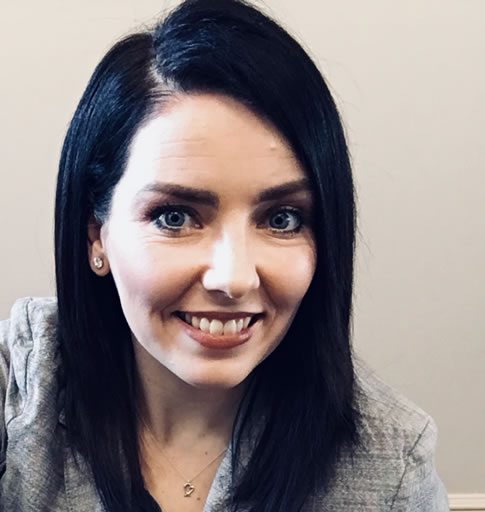 Agent/Facebook Advertising Specialist
Laci was born and raised in Utah. She is a daughter, granddaughter and niece to Funeral Directors and as such, has seen her family leave a legacy of helping families in their community cope during the loss of a loved one.
It has been engrained in her to passionately serve her fellow man.
She enjoys the relationships made in her work and considers it a privilege to serve others who want the peace of mind that preplanning brings to families.
Adding to her college degree and licenses, she is a licensed life insurance agent in both Utah and Missouri.
Along with her work, she is active serving people throughout her neighborhood, city, church and most importantly her family of six.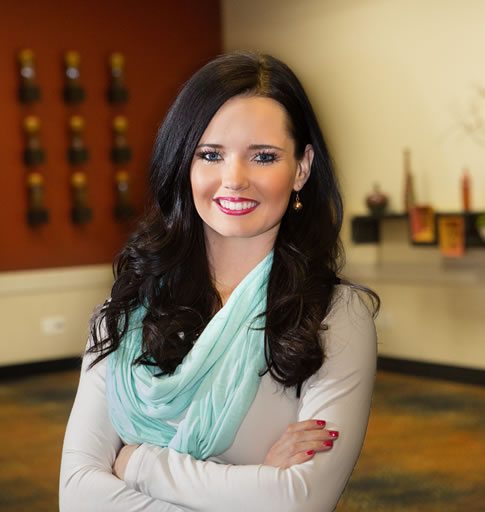 Agent/Agent Support Specialist
Sara is a licensed final expense agent who works with Legacy Tree Funeral Planning and specializes in helping people plan for the future.
Sara believes planning ahead is one of the most meaningful gifts you can give to your children.
Sara has been working with families in their homes, over the phone and through technology for the last 7 years in English and Spanish. She landed her career as an Enrollment Specialist and Family Service Worker just days after graduation. She is thrilled to continue serving families and build meaningful relationships with Legacy Tree Funeral Planning.
Sara has obtained hundreds of hours and over 25 training certificates specifically geared in helping families better their lives. She is a passionate teacher and knows the value in being a good listener.
Sara is fluent in Spanish and holds a Baccalaureate degree in Health Administration, Health promotion and Child and Family Studies from Weber State University.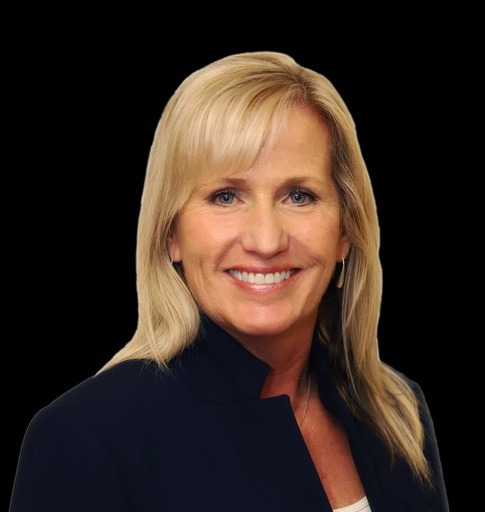 Kerrie Harnish Kimmel is a Sheridan native, born and raised.

Kerrie started her career in the funeral business in 2009 after her children were raised. She immediately discovered her passion and calling for helping families through some of the hardest times when facing the loss of a loved one.

Kerrie is an accomplished Funeral Planner. She is skilled in helping families make pre-arrangements and set up prepayment plans. Many families like to prearrange services and Kerrie is not only an expert at taking them through the process of pre-arrangements but also at responding to families requiring "at need" assistance providing guidance and support through every step. She truly understands how to help families with everything from the required documentation but also how best to create a personal and respectful tribute celebrating the life of your loved one.

Kerrie has also proudly served the people of Sheridan County Wyoming for 2 terms as a Deputy Coroner.

Given her long standing roots in the Sheridan County community, Kerrie brings a special connection and understanding to bereaved families and established relationships with, amongst others, the City of Sheridan, Sheridan Cemetery, the Hub-Senior Center, Nursing Homes, Sheridan Memorial Hospital, and Sheridan Veterans Administration.

When not at work Kerrie's greatest love is her family of three children and five grandchildren. Nothing brings her greater joy than time spent with them, her brothers and sister, and an extensive group of friends in the Big Horn mountains making memories fishing, hunting and camping.

The compassion and commitment that Kerrie brings are exceptional and she is a highly valued member of our funeral home family.
Kerrie's compassion has already met the needs of many grieving families.   She will meet you with kindness, calmness and expertise in your time of need.  
We at Legacy Tree Funeral Planning have the experience to help you with your funeral, cremation, and final expense planning needs. Schedule an appointment or send an email to help us better serve you.