Funeral Homes we currently Serve
Utah
Colorado
Wyoming
Idaho
Arizona
Montana
California
Utah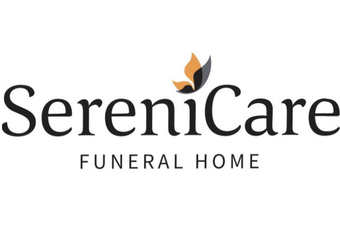 SereniCare Funeral Home
Salt Lake City, UT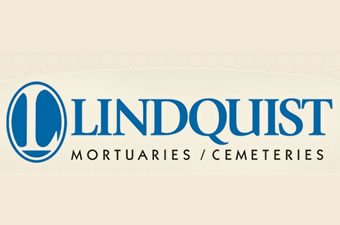 Lindquist Mortuaries 
Davis & Weber Counties, UT.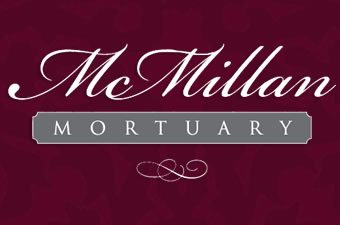 Mcmillan Mortuary 
Saint George, UT.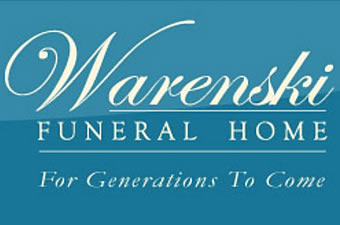 Warenski Funeral Home
American Fork, UT.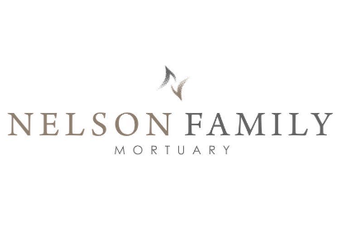 Nelson Family Mortuary
Provo, UT.
Colorado
Wyoming
Idaho
Arizona
Montana
California
We at Legacy Tree Funeral Planning have the experience to help you with your funeral, cremation, and final expense planning needs. Schedule an appointment or send an email to help us better serve you.