Funeral Homes we currently Serve
Utah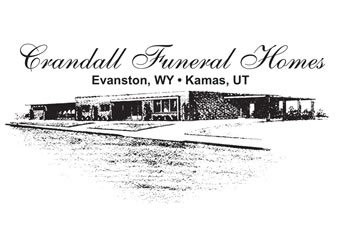 Crandall Funeral Homes
Kamas, UT.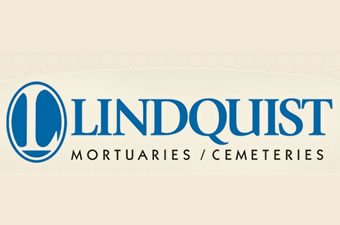 Lindquist Mortuaries 
Davis & Weber Counties, UT.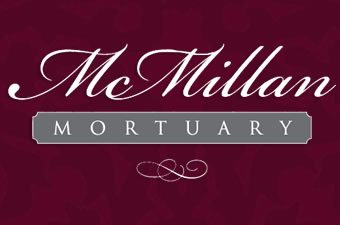 Mcmillan Mortuary 
Saint George, UT.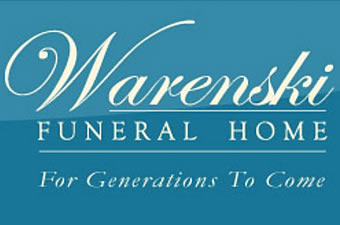 Warenski Funeral Home
American Fork, UT.
Colorado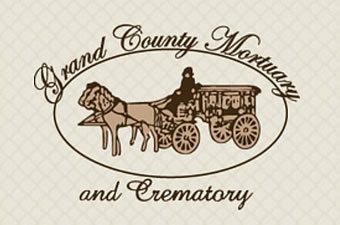 Grand County Mortuary & Crematory
Hot Sulphur Springs, Co.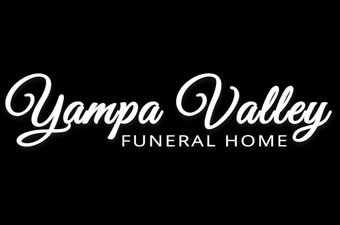 Yampa Valley Funeral Home
Steam Boat Springs, Co.
Wyoming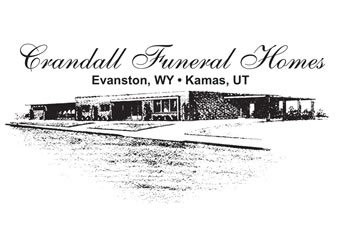 Crandall Funeral Homes
Evanston Wy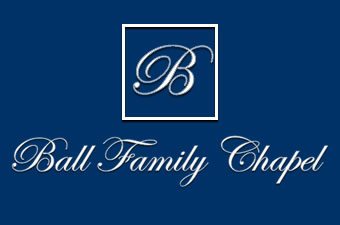 Ball Family Chapel
Kemmerer, Wy.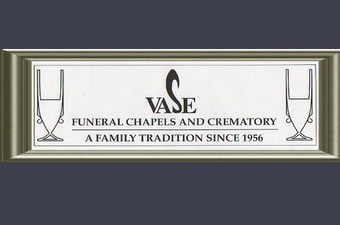 Vase Funeral Home
Rock Springs & Green River, Wy.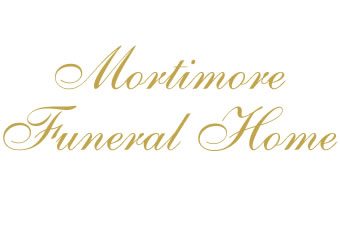 Mortimore Funeral Home
Thermopolis, Wy.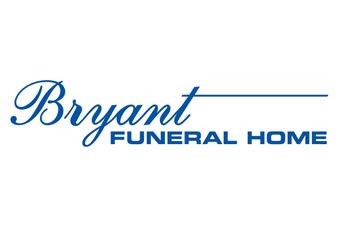 Bryant Funeral Home
Worland, Wy.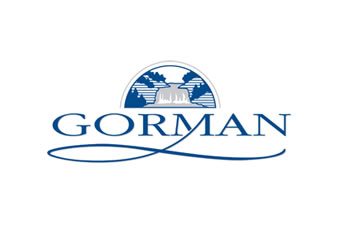 Gorman Funeral Homes
Douglas, Wy. & Wheatland, Wy.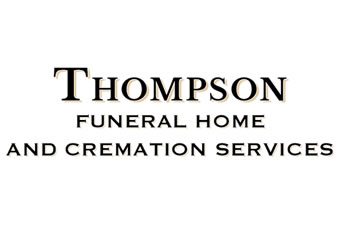 Thompson Funeral Home & Cremation – Powell, Wy.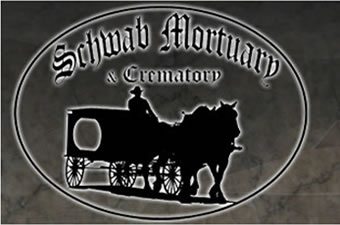 Schwab Funeral Home
Afton, Wy. & Thayne, Wy.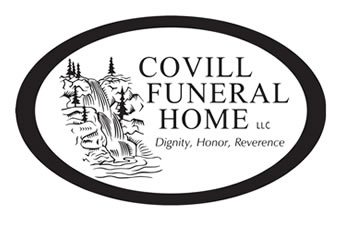 Covill Funeral Home
Pinedale, Wy.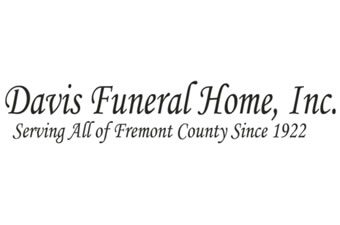 Davis Funeral Home
Riverton, Wy.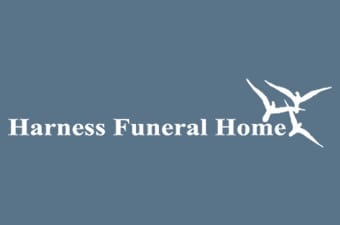 Harness Funeral Home
Buffalo WY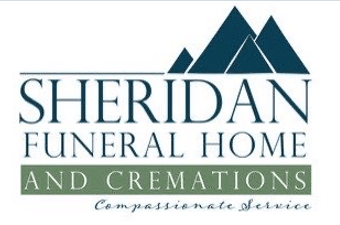 Sheridan Funeral Home
Sheridan, WY
Idaho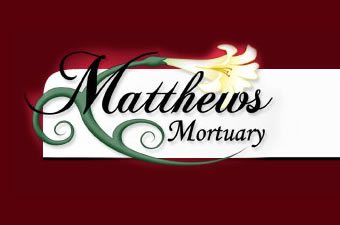 Schwab Matthews Funeral Home
Montpelier, Id.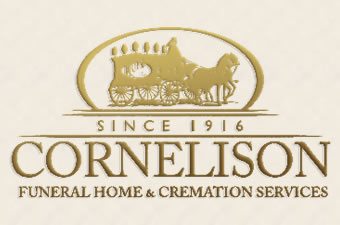 Cornelison Funeral & Cremation
Pocatello, Id.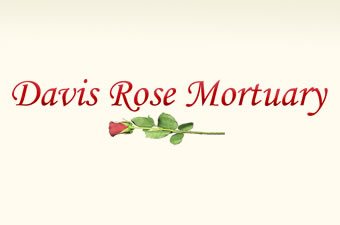 Davis-rose Funeral Home
American Falls, Id.
Arizona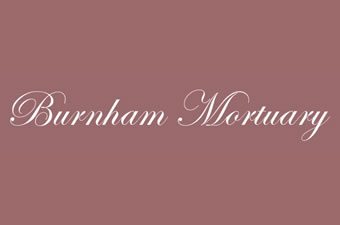 Burnham Funeral Home
Eagar AZ & St. John's AZ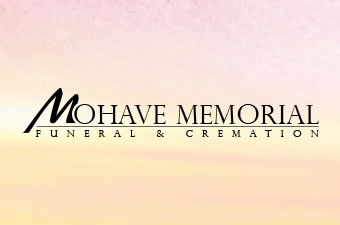 Mohave Memorial
Kingman AZ & Lake Havasu City AZ
Montana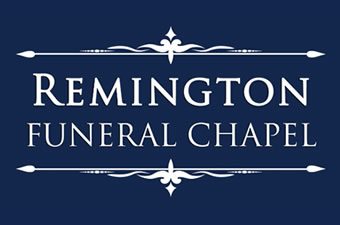 Remington Funeral Home
Laurel, MT
California
We at Legacy Tree Funeral Planning have the experience to help you with your funeral, cremation, and final expense planning needs. Schedule an appointment or send an email to help us better serve you.